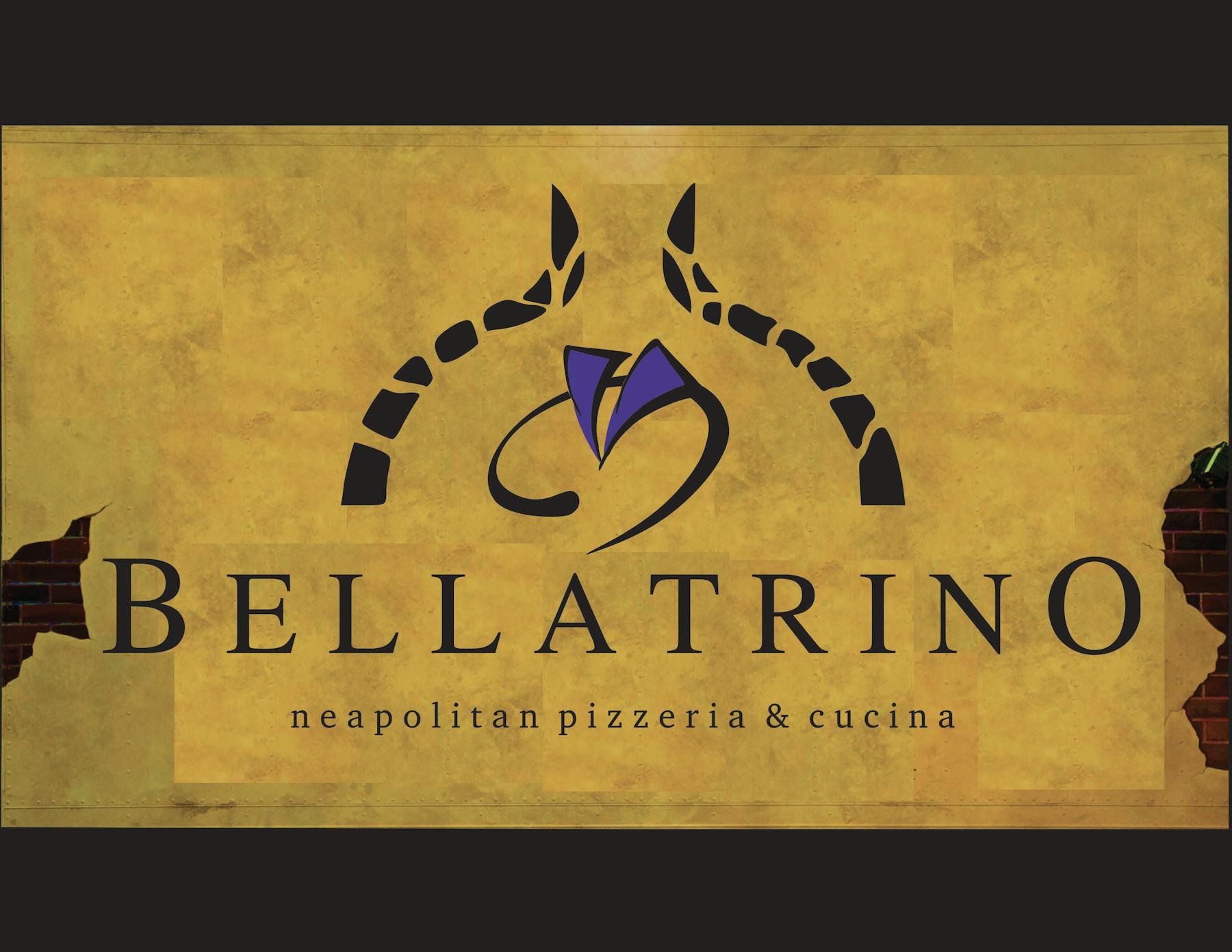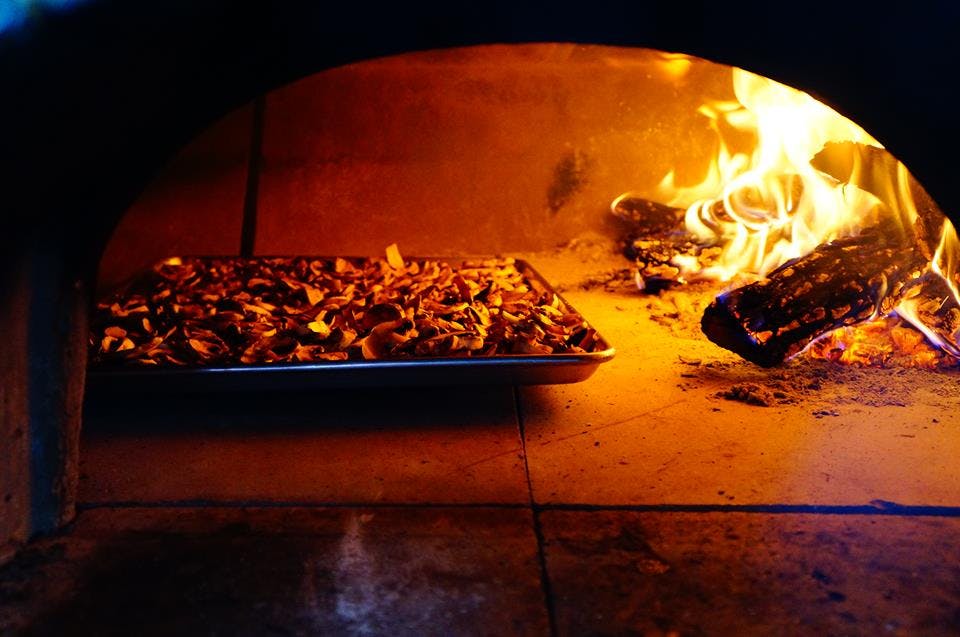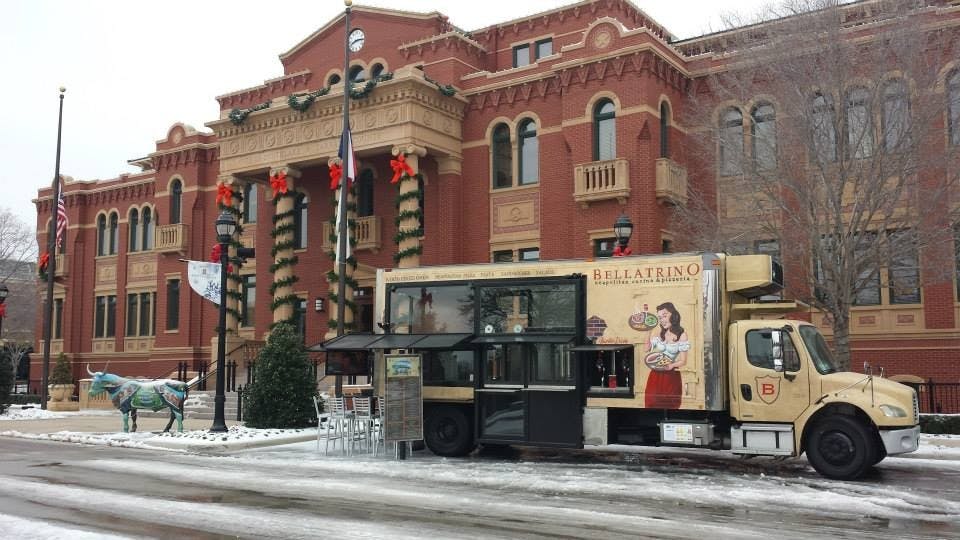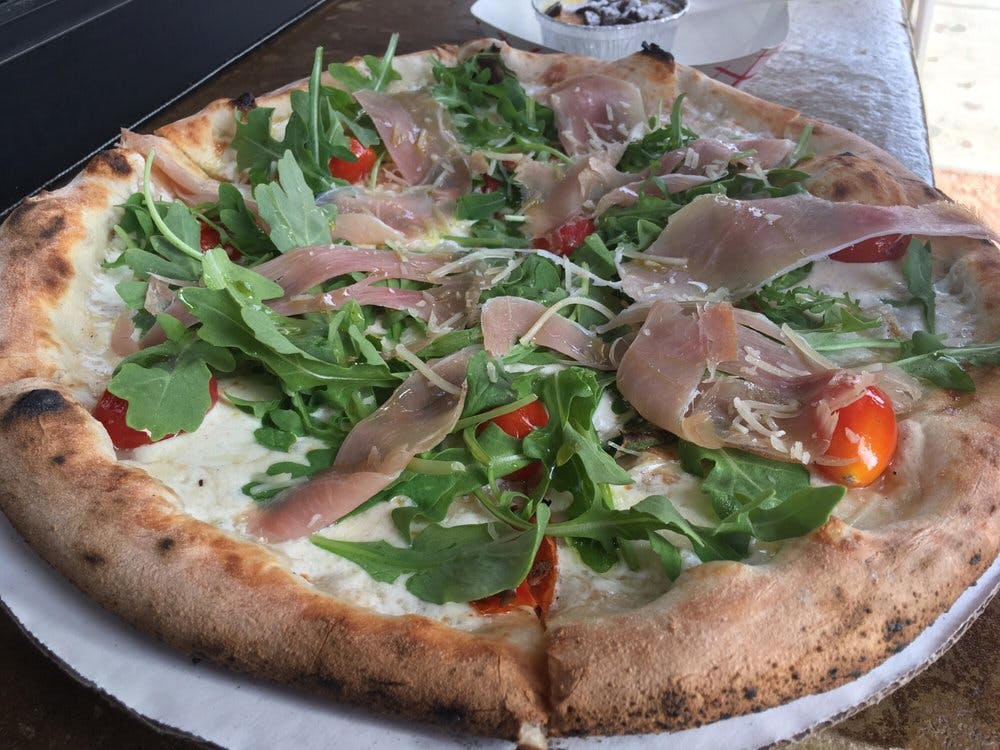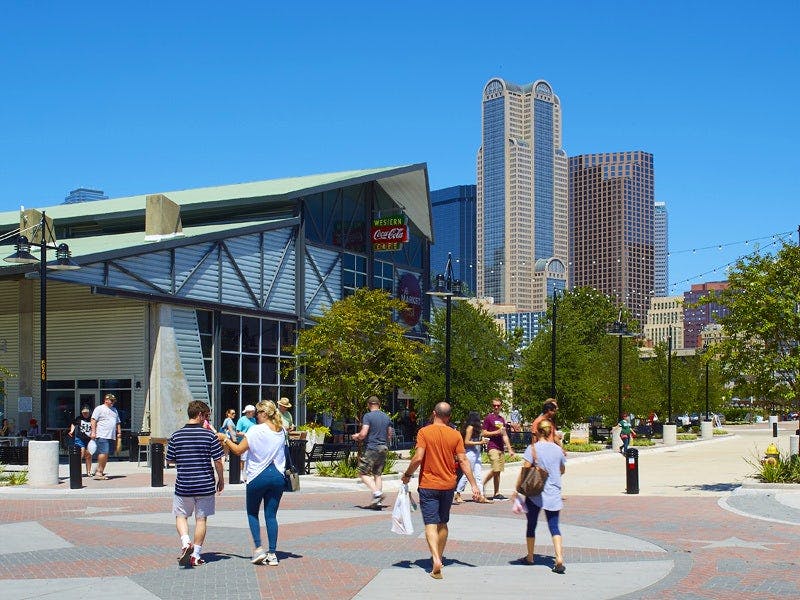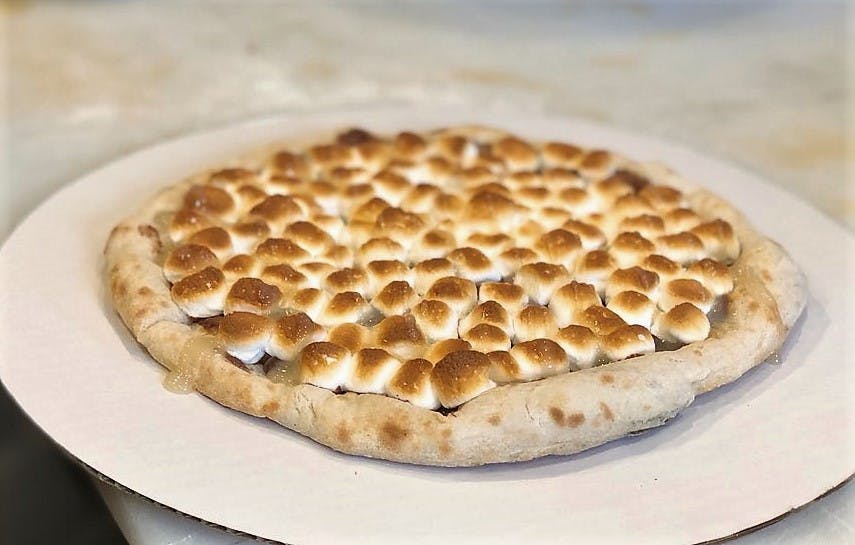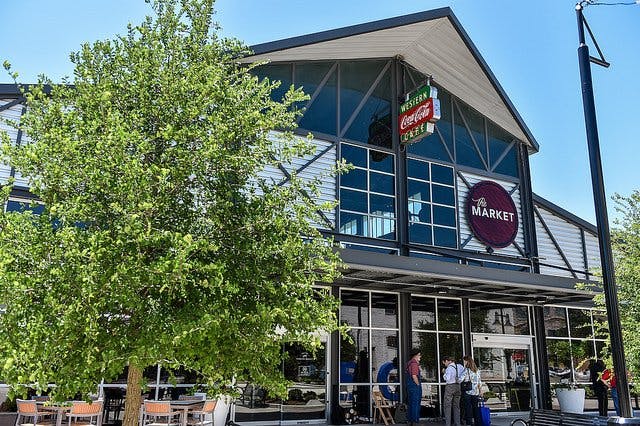 BellaTrino's started with 2 friends and a dream to make an impact on the DFW food truck scene. We chose to create a truly Italian experience on our trucks with centuries old techniques, authentic handmade ingredients, and a 5,000 lb wood burning oven! Since then we have grown from 2 food trucks to have our first location in the historic Dallas Farmers Market.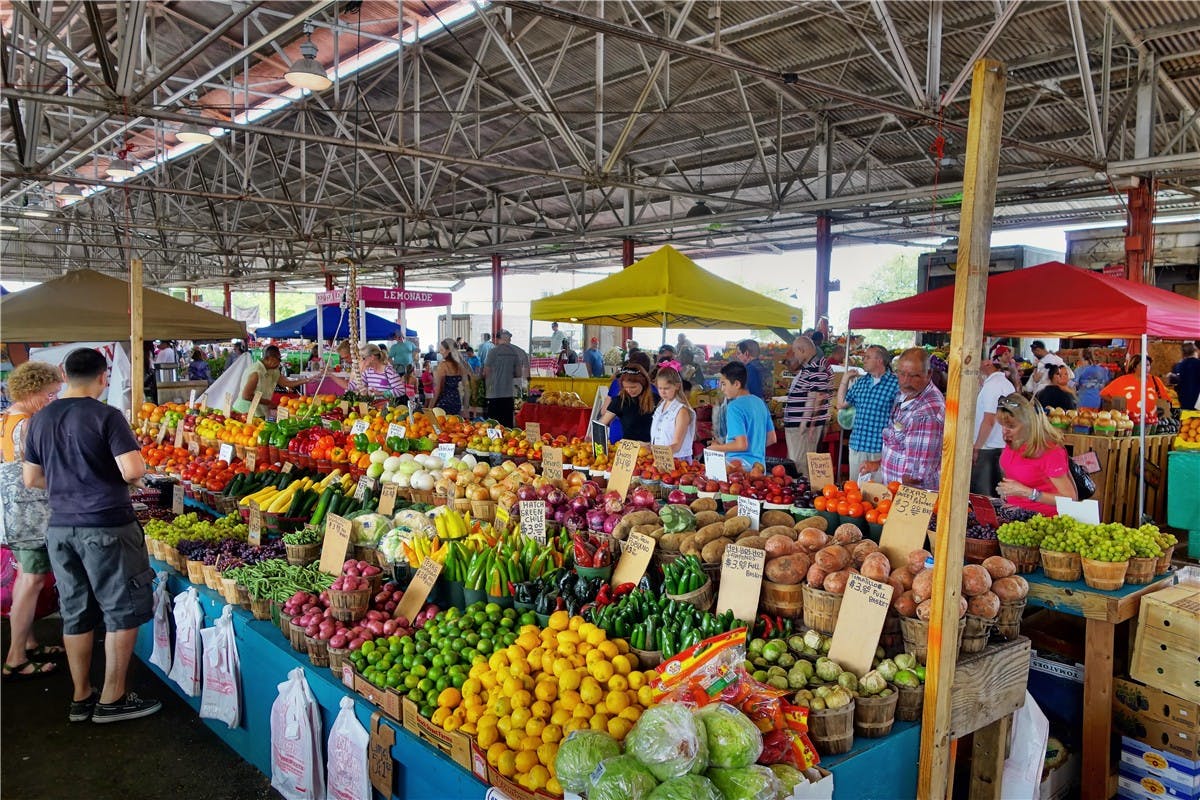 BellaTrino's is set in a warm and inviting neighborhood market that offers a truly unique experience to both local and traveling guests!


Our Pizzas Come To You!


We bring our custom built food truck with a 5000 lb wood burning oven to you and your event!
Pricing starts at $1000 for 50 guests ($20 per person, all you can eat, scratch made artisan pizza and Mediterranean salad). Each additional guest would be an additional $15. Smaller parties are negotiable, but we do have an $800 minimum.
Plates, napkins and trash service are included. Appetizers or hors d'oeuvres, pastas, desserts, and non-alcoholic drinks can also be provided for an additional charge (Bottled water, Sodas, and San Pellegrino sodas).
A 50% deposit is required to save your date. We accept cash, check or credit/debit cards.
We service the greater DFW metroplex. Additional charges may apply if you are outside our service area. Please give us a call and we can give you a quote.
In case of rain, you can reschedule your event up to 21 days from your original date.
Our rolling wood fired oven, prep and service area require a 15'x35' space. If you have any concerns about us fitting in your space, we would be happy to meet with you to talk about setup options.
To set up your reservation please fill out the form below and we'll be in touch soon!


What Our Clients are Saying
Must eat spot at the Farmer's Market in Dallas! Fresh ingredients, great crust and topping choices! - Jerry J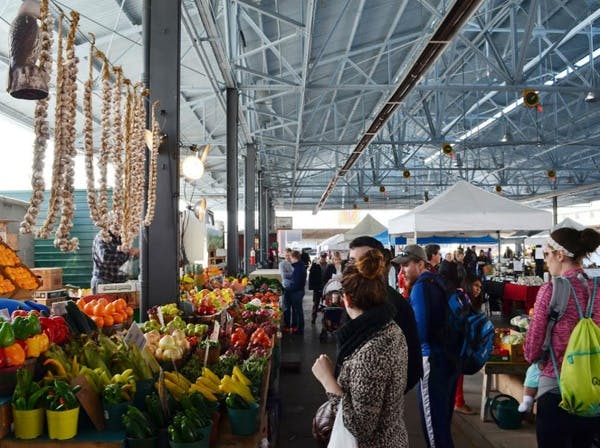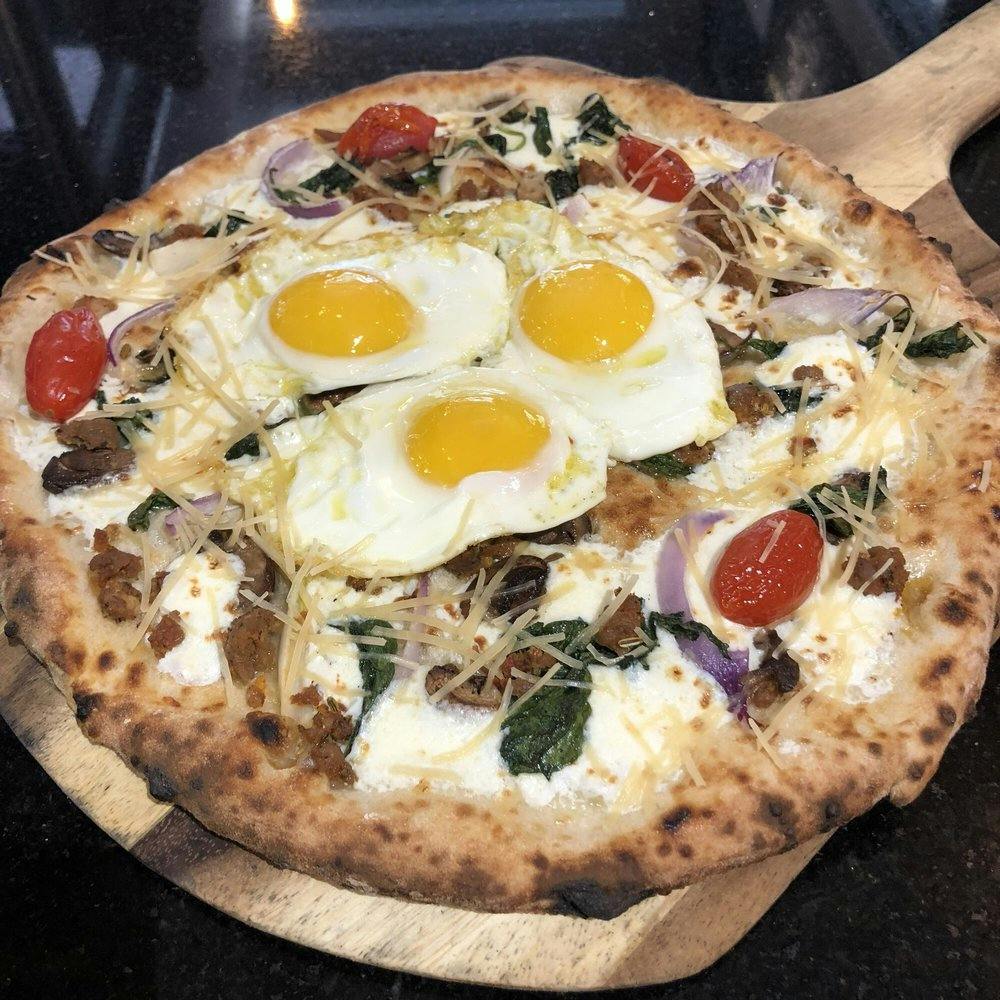 "So, SO fresh and yummy tasting! I inhaled the Margherita pizza. BY FAR the best pizza I've ever had in my life." - Lauren A.


Pick up & Delivery Options
BellaTrino's offers several delivery options for those wanting their food delivered to them! Simply select one of the apps listed below and we will be happy to get your order started for you!
If you live in the neighborhood and would like to walk down and pick up your order, you may reach us at (214) 484-1147.
Don't forget to mention that you are a neighbor and we'll give you a neighborhood discount!
Work With Us
We'd love to have you join our team! Please use the form below to apply. Feel free to send in your resume even if you don't see the position you're looking for listed.
Contact Us
Send us a message and we'll get back to you as soon as possible. You can also reach us by phone at (214) 484-1147. Looking forward to hearing from you!